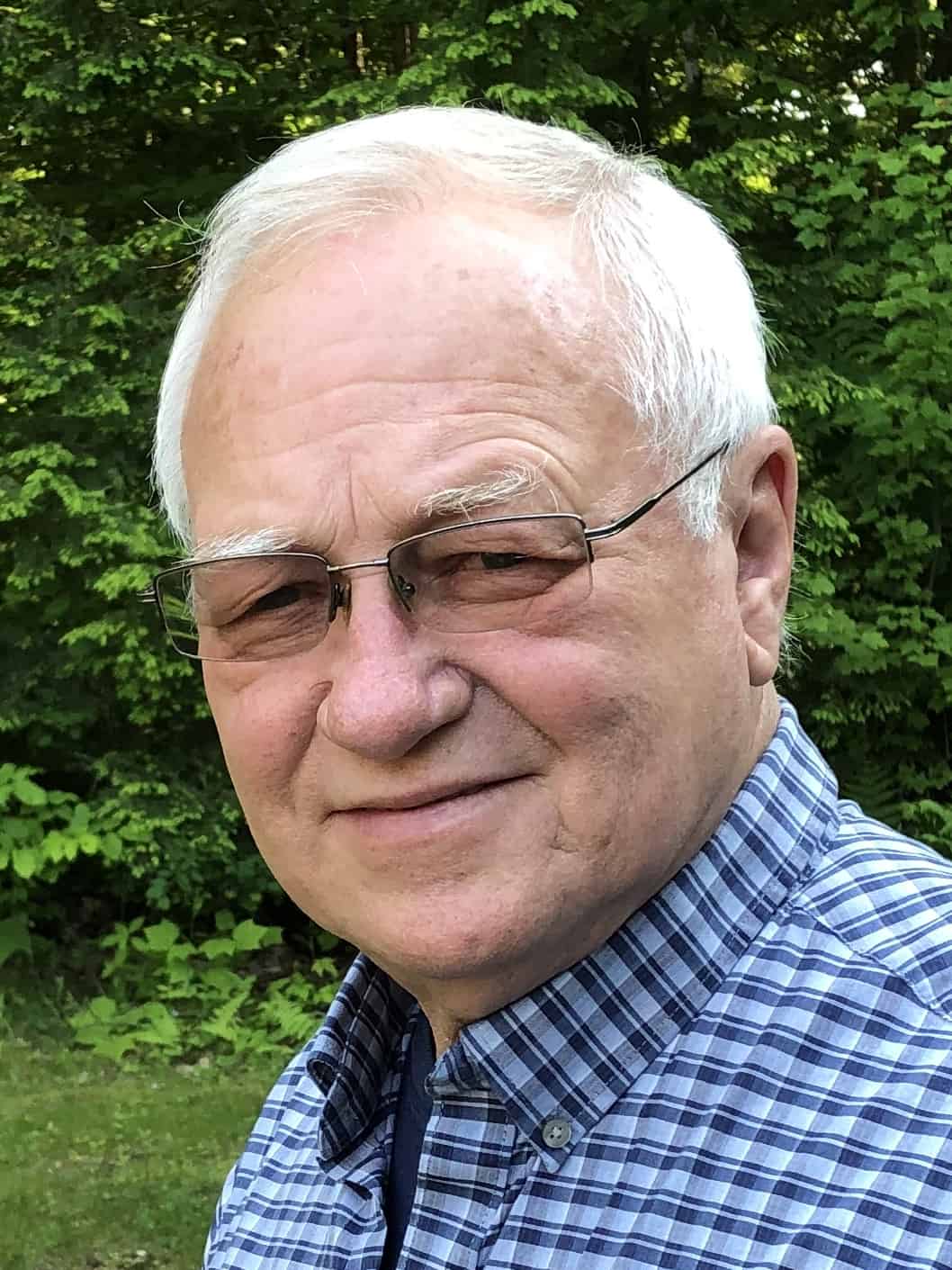 Realtor | Sales Agent Exit Realty Leaders
Exit Realty Leaders
354 Rte 16B
Center Ossipee, NH 03814
Email Phone: 603-539-9595 Toll Free: 877-539-9500 Fax: 603-539-8686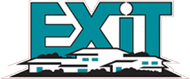 About Paul
Paul recently relocated back to New Hampshire from Florida. He became Real Estate recertified in New Hampshire because he enjoys helping people find their forever home. Previously he was an Associate Broker in the state of New Hampshire and a sales agent in Vermont. With 20 years experience in Real Estate he is very capable of helping you navigate the process of buying or selling a home.
He has served as a member of the Board of Directors for the Claremont Board of Realtors. Paul was Vice-President and then President of the board. He was elected Realtor of the Year for the Claremont Board, and served on the Hanover Board of Realtors before relocating to Florida.
Paul is an avid outdoorsman enjoying fishing in the ponds, lakes and streams in the area. He enjoys walking in the woods and listening to and seeing the wildlife. He has a special love of Whitetail deer that he loves to watch.
For a no pressure and enjoyable home buying or selling experience give Paul a call. His patients and knowledge will make your journey a pleasant adventure!